Drifting in Cowboy Valley
2019-07-12 10:10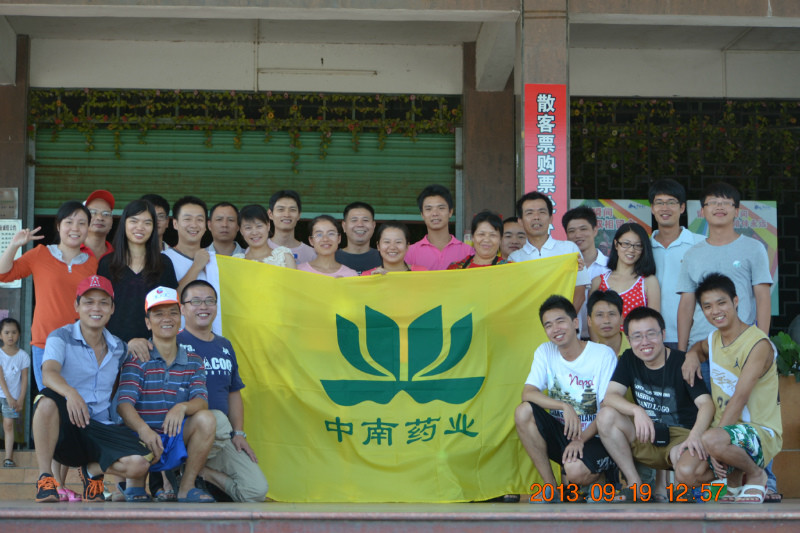 In order to enhance the sense of teamwork and mutual assistance in all departments of our company, promote the further activity of employees and fully display their spiritual outlook and corporate image, with the concern of the company leaders, on September 19, 2013, our company organized and planned a "one-day drifting tour of Cowboy Valley".
We set out from the top of the mountain in a rubber boat and went down the river. At first, there were not many boats on the river. Everyone was in peace, basically enjoying the beauty of nature.
The boat was passing, rockburst reefs in the river and dangerous beaches were scattered, which made us sometimes fall at the bottom of the valley, sometimes throw up at the top of the waves, and dare not relax the rope in our hands. Every time the beach is washed, the workers are always shouting, venting and exciting. Sitting in the bow of the most damaged, back to the beach, bow sinking, the wave washed the epithelial boat, a wave higher than the wave.
Cowboy Valley drifting, not only stay in the heart of the scenery along the way, the river's thrilling excitement, the joy of fighting water battles, forget oneself, most importantly, in nature, the soul has been washed away; man-made "war", pick back the fun of children, let people feel the importance of group cooperation. After the holidays, relaxation, back to work, the mental state is better, work enthusiasm is more high, here I want to thank the company for carrying out this activity of tourism in particular!
Class I Purification Workshop